Netwitch and chill: 5 Witchy Movies (and shows) to Watch
Who needs a bouquet of roses
when you've got your crystals
and Netflix?
The Love Witch
Love can be a real killer, and so is the set design and fashion in this film. Vision board anyone? Okay so technically you can get this film from Netflix, but the old-school way, via DVD. If you don't want to go through the hassle of sending it back in the mail, there's always YouTube. 
The Craft
Who doesn't love this movie? Teenage girls doing what they do best, wrecking havoc and discovering the dark and light within. Yeah, I'm in.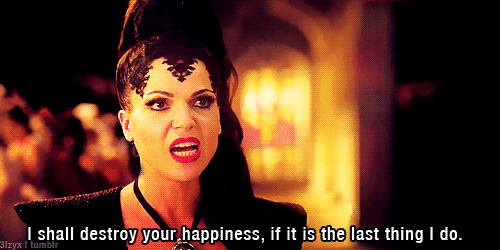 Once Upon A Time
Only for Regina of course. I mean, if I'm going to be forced to watch a sappy and overly acted family-friendly fantasy tv series...then there has to be a Boricua kicking ass and taking names. And voila, the TV Gods answered my prayers. 




Salem

If you like your TV drama overtly sexual with the right amount of darkness, then this is the show for you.  A tab bit fetish-y if you ask me, but hey at least they made Tituba the kick-ass best friend. I know I know, History has always shitted on Tituba, but at least they didn't do her wrong like they did in the Crucible.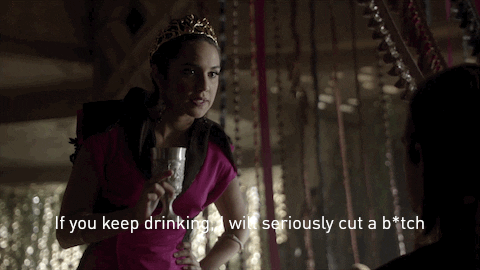 The Magicians
Okay, I haven't seen a witch yet but I mean there are evil fairies, a dragon and Margo. Who doesn't love Margo?